How to play Ichiban Kuji online?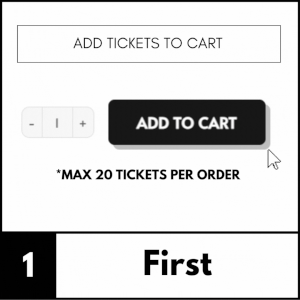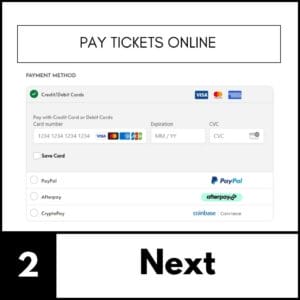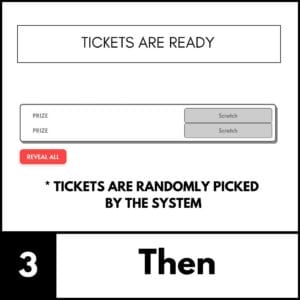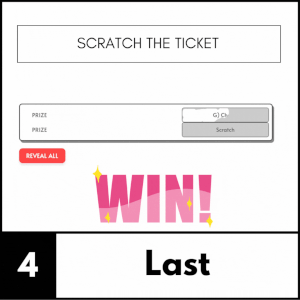 Are you craving a little excitement? Want to add to your collectibles collection and have some fun?
Then you're going to love our Ichiban Kuji prize games! Everyone's a winner when you play Ichiban Kuji online at Sugo Toys — but will you be the one to take home the grand prize? Buy your tickets today to find out!
What is Ichiban Kuji?
Ichiban Kuji — or Number One Lottery — is a popular Japanese game that will make your merchandise hunt a little more exciting.
Kuji games are played in sets, featuring prizes inspired by an anime or manga series. These prizes (think plushies, dishware, towels, cushions, charms, figurines, illustration boards and more) are drawn randomly every time you purchase a ticket. Best of all? Every ticket is a winner!
It's the perfect, easy way to discover fantastic limited-edition pieces that will take your anime merch collection to the next level. Plus, you can play any day, any time, which means you can enjoy the excitement of Ichiban at your convenience.
And did we mention the special Last Prize? If you purchase the final Kuji ticket, you automatically get the last prize in the set — a very rare piece that will be the crowning jewel in your collection.
Play Ichiban Kuji in Australia today
We make it easy to purchase your online Ichiban Kuji tickets. If you're ready to play, simply:
Choose your Kuji set.
Add a ticket (or several!) to your cart.
Checkout using one of our easy payment options (credit card, PayPal, bank transfer or CryptoPay).
Get your prize!
After you purchase your tickets, we randomly draw your prize number so you can find out what you've won right away. From there, you can choose free, local pickup from our Sydney warehouse, or we can ship your prizes right to your door.
Plus, when you play Ichiban Kuji online, you'll earn Sugoi points you can use for future purchases from our shop, such as high-end action figures, statues, movie prop replicas and more.
Get exciting new collectibles when you play Ichiban Kuji online
You'll find plenty of different online Ichiban Kuji sets at Sugo Toys, with exciting prizes perfect for enthusiastic anime and manga fans or serious merchandise collectors. Our Kuji sets are inspired by popular series like:
One Piece
Demon Slayer
Pokémon
Neo Genesis Evangelion
Fate/Grand Order — Cosmos in the Lostbelt
Re: Zero — Starting Life in Another World
Stand By Me Doraemon 2
Jujutsu Kaisen
Dragon Ball Z
And more!
Play Ichiban Kuji in Australia at Sugo Toys
All the excitement of the lottery with the bonus of winning cool collectibles every time you play — that's Ichiban Kuji! Discover unique items from your favourite anime and manga series when you play Ichiban Kuji online at Sugo Toys today.
Have any questions about playing? Reach out to our team to learn more, and don't forget to browse our complete range of collectibles too!